Stephenson Law
We're challenging the legal industry by offering unparalleled service and expertise without the typical corporate stuffiness.
Sometimes you'll see us having a laugh together and being silly (we're humans after all!) but most of the time we are working with fast-growth, entrepreneurial businesses to provide strategic advice and support on day-to-day matters. From startups to in-house legal, procurement and privacy teams, we're here to help.
Some of the reasons we believe we're awesome:
💪 Our flexible subscriptions and transparent approach to pricing means you can access the services you need without worrying about the cost.
📒 You won't find us using legal jargon or sitting on the fence; we are responsive and straightforward. We'll always tell you what we think in plain English and work with you to ensure our advice reflects your risk appetite.
🤩 We understand the challenges that young, ambitious businesses face because we are one! And we know what established teams are looking for because we've been there. Whatever your set up, our lawyers quickly integrate and build relationships with your team: No hand-holding required.
⭐️ Passionate about quality, innovation, and building client trust, we are the winner of the Boutique Law Firm of the Year Award, highly commended by the Lawyer Awards, and a top 500 Law Firm.
website: https://www.stephenson.law/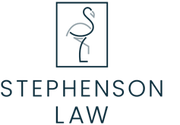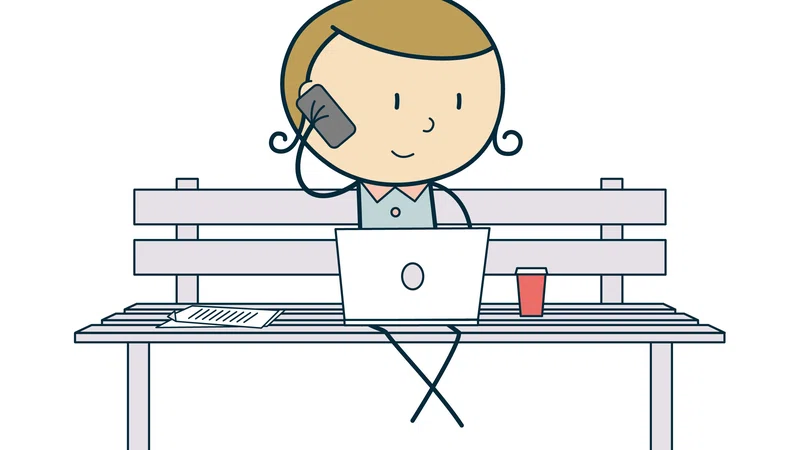 Jan. 26, 2022 • Stephenson Law
Findings from an in-depth report on the Fintech Trends in partnership with NatWest, Curve, Freetrade and many others
Read more »