PDX Global
PDX Global is at the heart of global payments and digital banking platform that aims to allow hundreds of millions of retail users, institutions, merchants, vendors, and ecosystem partners to participate easily in the crypto economy with instant conversions between digital and fiat currencies. Through the upcoming virtual banking services and payment apps, all major crypto assets supported by the platform will become instantly liquid, and available across tens of millions of locations and online sites around the world.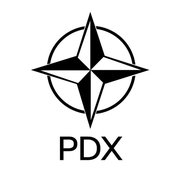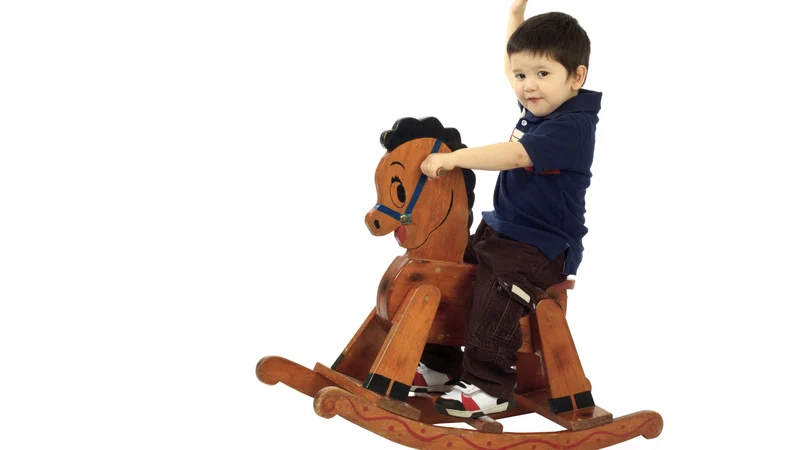 July 25, 2022 • Shane Rodgers
The crypto shake-out is long past due. The $2 trillion hit to the industry has caused massive losses for both early investors and, unfortunately, for the smaller investors who followed suit.
Read more »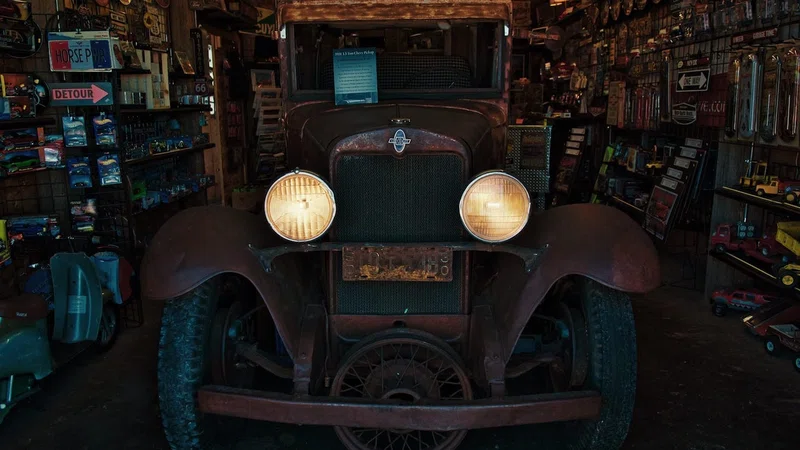 May 16, 2022 • Shane Rodgers
At a time when more than 20% of American adults hold crypto, can crypto payment technology help expedite the change to more streamlined, cheaper payments?
Read more »