Medius
Medius is a leading provider of spend management solutions, helping organisations drive their business forward by enabling best-in-class process efficiency, cost saving opportunities and greater financial control. 
Nearly 4,000 customers and 500,000 unique users worldwide use Medius spend management solutions, managing transactions worth more than $160 billion annually. 
Medius was founded in 2001 and acquired procurement solution provider Wax Digital in 2019. Today, the company has over 400 employees and offices in Sweden (HQ), the United States, United Kingdom, Australia, Denmark, Norway, the Netherlands, and Poland.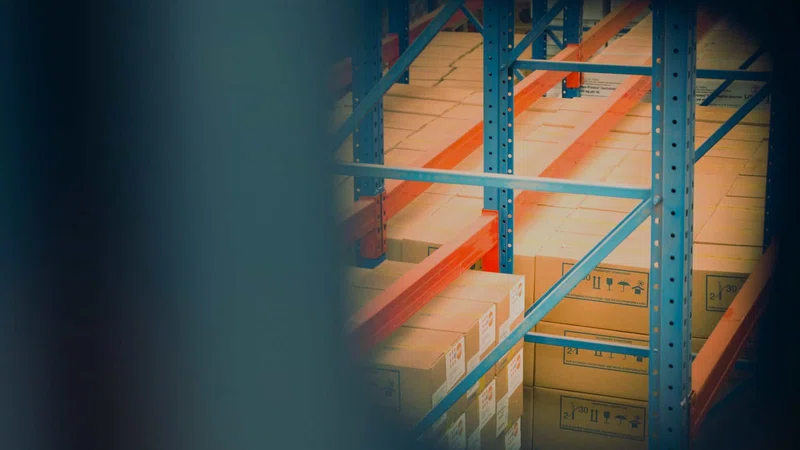 June 3, 2021 • Medius
Late payments cost businesses 24% in lost orders
Read more »