Lloyds Banking Group
Lloyds Banking Group is one of the UK's largest retail and commercial financial services provider, with 26 million customers and a leading digital presence. The group operates under a number of distinct brands, including Lloyds Bank, Halifax, Bank of Scotland and Scottish Widows.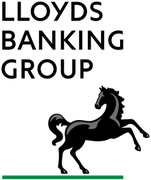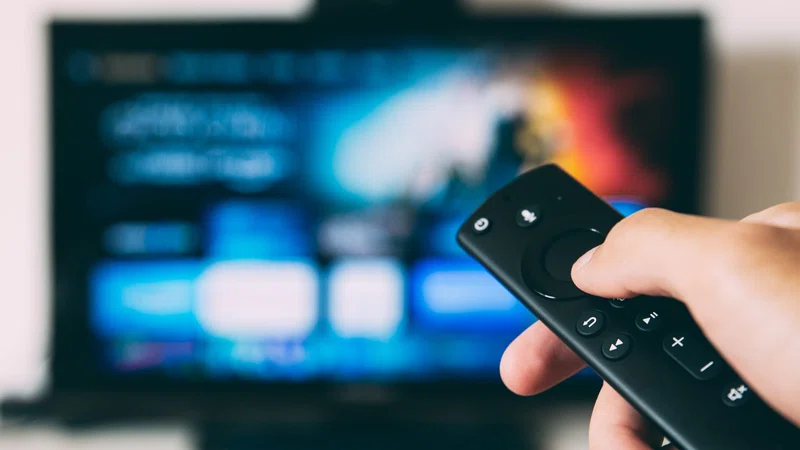 April 8, 2022 • Lloyds Banking Group
Streaming services make up nearly half of regular payments stopped since June 2021
Read more »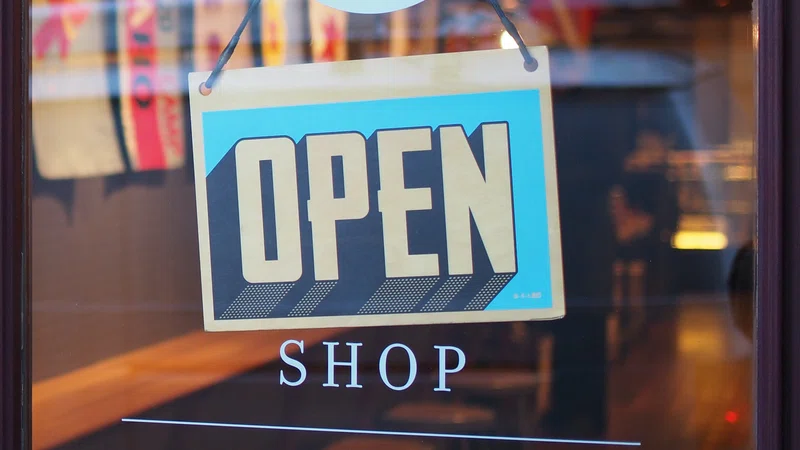 Nov. 20, 2020 • LLOYDS BANKING
Almost half of the UK's microbusinesses would have ceased trading during the pandemic without a shift to digital
Read more »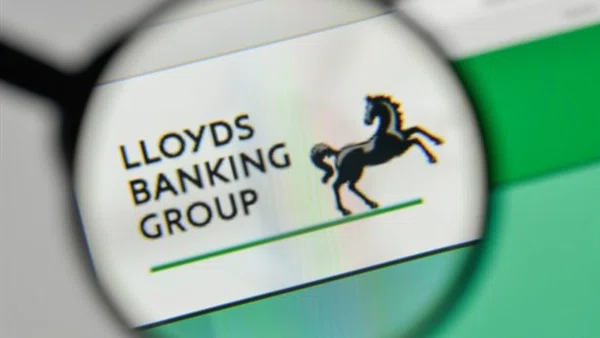 April 16, 2020 • LLOYDS
Accelerate the transformation and enhance the digital experience for customers.
Read more »