Digibank Summit & Awards East Africa
When: Feb. 1, 2023, 9 a.m.
Where: Nairobi
---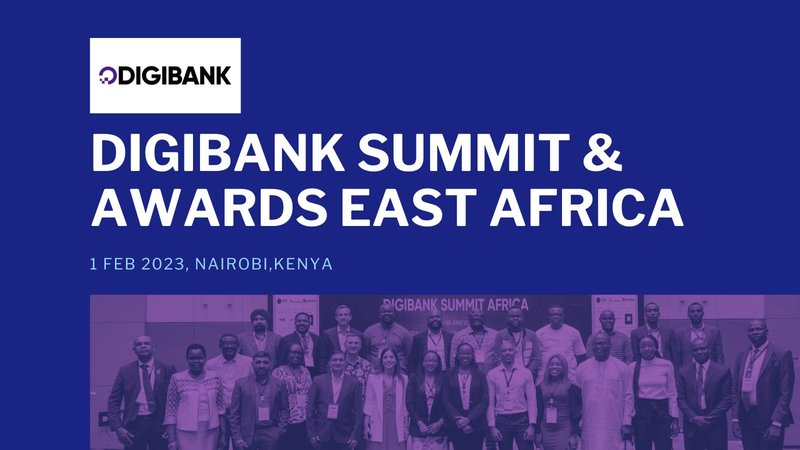 EAST AFRICA'S LEADING DIGITAL BANKING EVENT
As one of Africa's most dynamic sub-regions, East Africa remains at the forefront of digital banking transformation. However, with innovation continuing to unfold at break-neck speed, and neobanks, Fintechs and mobile money players reshaping the banking landscape, how can East African banks stay ahead of the curve?
Join us live in Nairobi on 1 February 2023 and find out how East African banks can raise their game and continue to meet their customers' evolving needs. With top speakers from Africa and around the globe, as well as networking opportunities with peers and suppliers, there's no better place to connect, learn and innovate.
For more details visit our website www.digibanksummit.com or email at [email protected]